Welcome to the official website of the On edge Style snowboard company.
The company was founded in 2012. OES snowboards is located in Spain (Catalonia) at Industria 2, Vilajuïga, 17493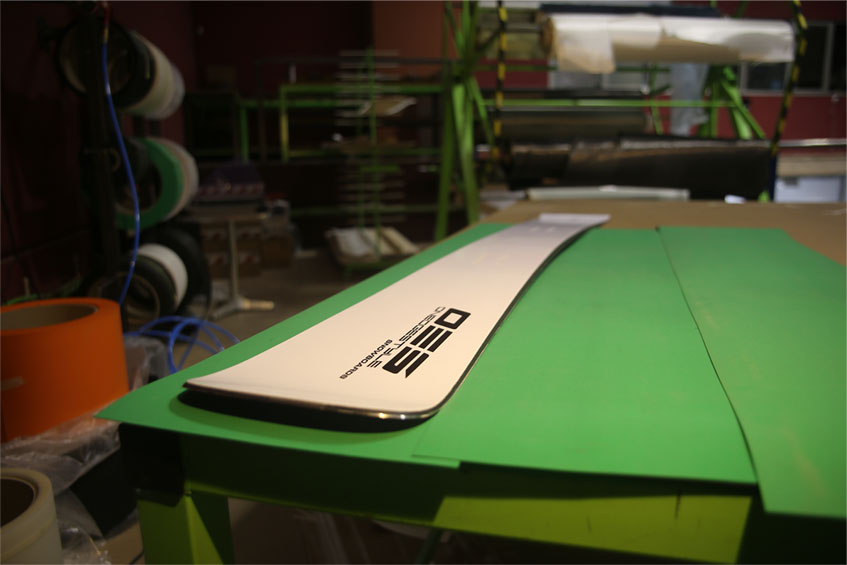 We manufacture high-​tech Alpine snowboards for racers and freecarvers.   Our product line includes models for slalom, giant slalom, carving, as well as Alpine snowboards made in sizes suitable for children. We also offer a range of soft snowboards - boardercross. twin tip, all mountain et al.
Our snowboards are made in Spain with the use of high-​quality materials and precision equipment. This is single place of production OES snowboards 
Hi-End technologies.  The best original materials.